Administering The Survey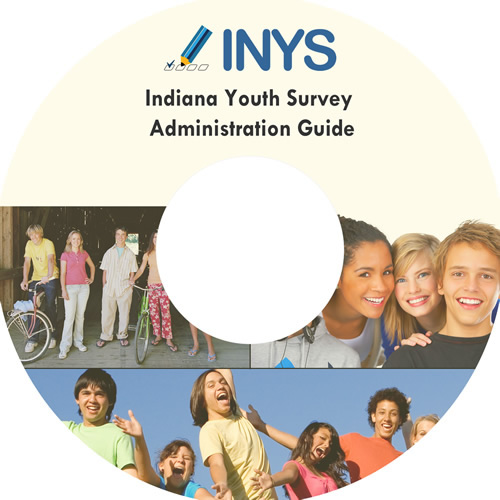 Indiana Youth Survey Administration Guide Video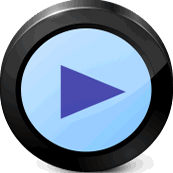 (Running time: 6 min. 20 sec.)
This video will help you get organized to administer the Indiana Youth Survey in your school. Specific instructions and practical suggestions are provided to help your school successfully prepare for and administer the survey.
Online and Paper Formats
The Indiana Youth Survey can be administered by schools online or in a traditional paper and pencil format. Schools can also choose both options and administer paper surveys for one entire grade and online surveys to another grade. Both formats allow schools the option of adding up to 15 additional questions of their choosing. School corporations can indicate their preference for paper or online surveys on the registration form.
Helpful Resources